Complete Construction Services
At Thessa Contracting Solutions, we specialize in commercial, industrial, and institutional projects and have experience handling small as well as big construction jobs. Our construction services are detail-oriented to guarantee satisfaction for our clients. We know the importance of having a strong and positive influence with our customers. This allows them the confidence to let us run with the necessary thought process needed to solve a defined problem. Our entire culture is directed toward pushing the limits of service and reliability with almost real-time responsiveness.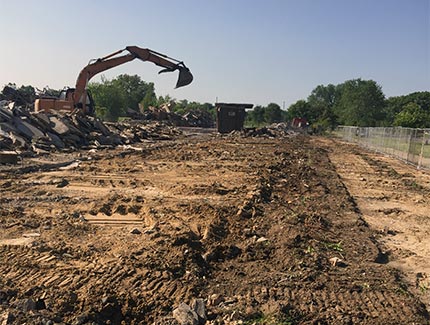 Eco-Friendly Construction
We are experienced and knowledgeable in many new green building techniques that allow for sustainability as well as function for construction projects. Preservation of the environment becomes more and more important each year, the construction industry is no exception to this trend. Thessa Contracting Solutions uses advanced demolition practices, recycling, responsible material sourcing, and more to create a sustainable building system. Let us build your new green building project.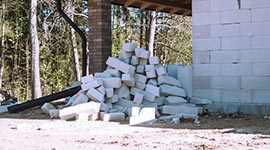 The Latest Technology
We embrace the use of the newest of technologies in order to add to the quality and speed of our projects. The practical and modern construction applications used by our building team gives us a competitive edge compared to the industry. Choosing Thessa LLC for your construction project is a great way to ensure the modernization of your building plan.