 Who We Are
If you have been on the lookout for a full-service construction company in Metro Detroit, your search ends at Thessa Contracting Solutions, LLC. We specialize in commercial, industrial, and institutional projects and have experience handling small as well as big projects. 
Our builders started over 25 years ago and since then, the company's sole aim has been creating satisfied customers. Catering to this aim, since the very beginning, the company has maintained its core focus only on commercial, industrial and institutional projects, refusing to divert its attention from these areas. This commitment has allowed the company to develop expertise in its core areas and undertake and accomplish each task with a level of perfection often customers seek but do not get.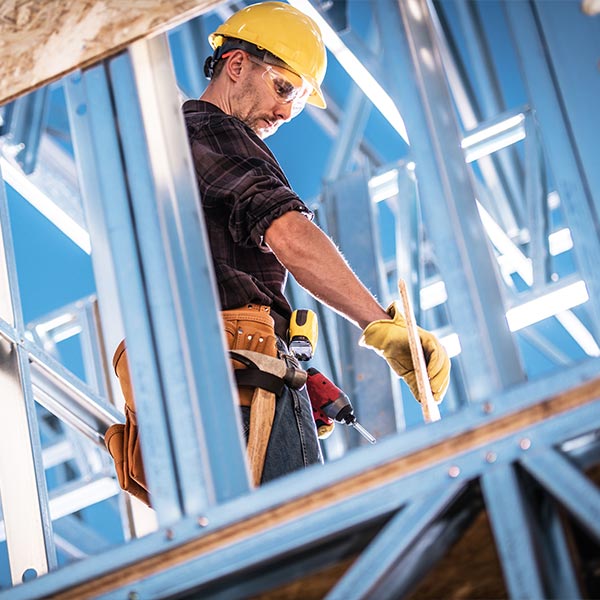 What We Do
Ground-Up Construction & Renovations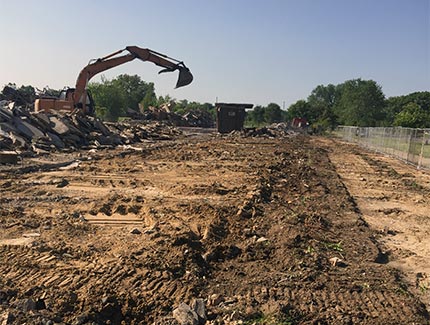 Construction
At Thessa Contracting Solutions, we specialize in commercial, industrial, and institutional projects and construction jobs.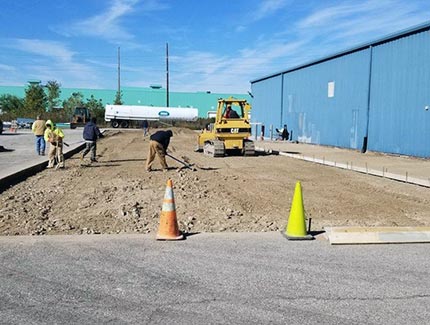 Renovations
Not all construction projects are the same, some structures would be better off receiving renovations instead of complete construction.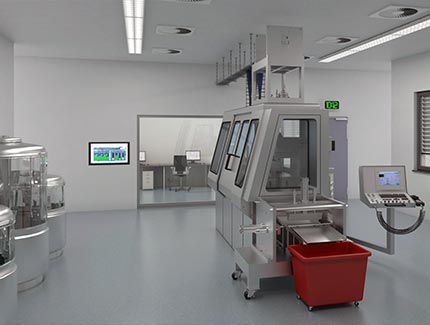 Modular Cleanrooms
Modular cleanrooms are facilities designed for the purpose of certain fields of research such as biological or chemical research.
These are a few of the construction projects our builders
have managed in the last 27 years.
GMC Headquarters East Milwaukee, Detroit

Palace of Auburn Hills Concrete Repairs

U of M Hospital Concrete Repairs

Oakland University Lecture Hall Remodel

Grosse Pointe High School Remodel

Great Oaks Golf Course
Romeo Golf Course

Ingleside Maxi Storage Ground Up

Macomb Water Department Pavement

Save a Lot Supermarkets Building Improvements Madison Hts, Pontiac and Clinton Twp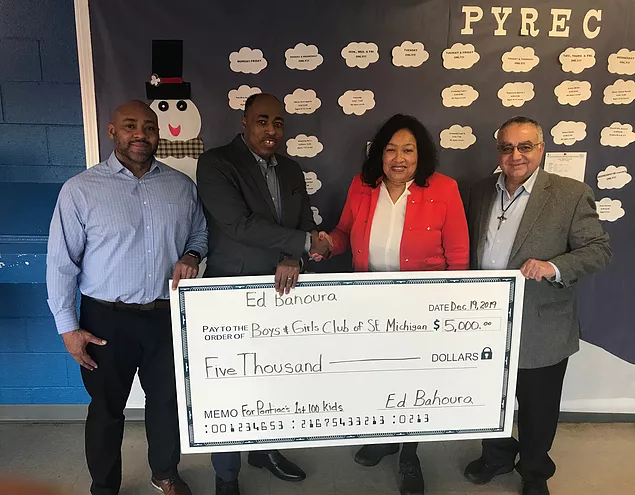 Organizations We Support
Building and Supporting Our Communities Is In Our DNA!